2017 promises to be quite an exciting year for books especially YA. There are plenty of sequels releasing this year to  keep you busy and today I'm about to delve into some of them
Wayfarer (Passenger #2)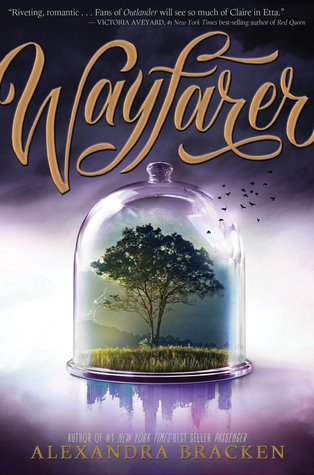 The sequel to passenger has already been released but I haven't gotten around to it yet and I AM SO KEEN. Passenger was an incredible book for wanderers and the adventure types and I'm sure Wayfarer would be the same!
Always and Forever, Lara Jean (To All the Boys I've Loved Before #3)
When I heard a third installment was coming into this series I screamed. These books are so light and fun and they take you back to being 16 and young and stupid
The Illuminae Files #3
The last two books in this series have left so many questions inside my brain. I am buzzing for the entire story to all come together and for some mad space time theories
A Court of Wings and Ruin (A court of thorns and roses #3)
So Sarah J Maas writes series that you get totally obssessed with and this is no exception. This has got to possibly be the most talked about sequel of the year
Throne of Glass #6
Following on with the SJ Maas trail. The sixth installment in her long standing series is also set to be out this year and I cannot wait for her to just deliver the amazing work that she does every year.