May 2017 promises to be a very exciting month for YA novels, which makes me inexplicably sad because with exams and assignments looming I have no time to read them!
But hey, a girl can dream right? Maybe I'll give you some reading inspiration in the process?
A Court of Wings and Ruin (A Court of Thorns and Roses #3)
PUBLICATION DATE: MAY 2 2017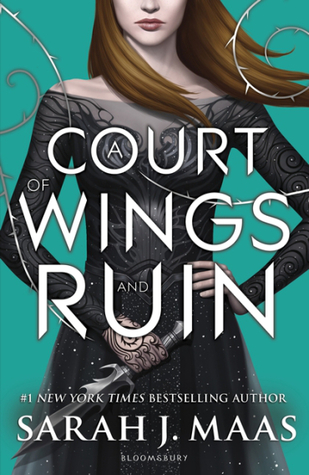 Okay if you haven't heard of this or this series you've been living under a rock. Seriously SJ Maas is the queen of YA fantasy and there's nothing I'd rather be doing that plowing through her books
The Love Interest by Cale Dietrich 
PUBLICATION DATE: MAY 16 2017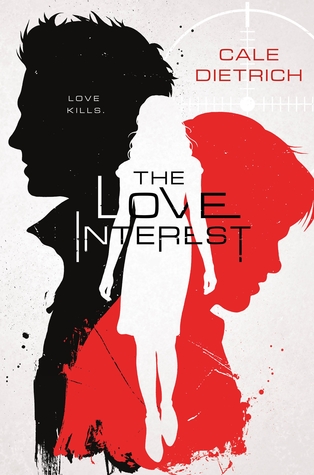 This one sounds super interesting. It's about spies pretending to be love interests and these two boys fighting over a girl. I know it sounds cliche but sometimes cliche is all you need
One of Us Is Lying by Karen McManus 
PUBLICATION DATE: MAY 30 2017
I came across this book way back when and it has resurfaced. So murder mystery. In a high school setting. I've been watching Riverdale and this sounds right up my ally
When Dimple Met Rishi by Sandhya Menon
PUBLICATION DATE: MAY 30 2017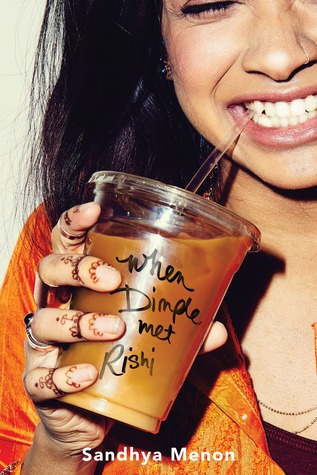 Okay so another cliche but I think this one would be good for the diversity pool. Basically as an Indian teenager I feel like I would be able to relate to this book on another level. But it's about these two kids who are kind of getting set up by their parents so should be hilarious
Always and Forever, Lara Jean (To All The Boys I've Loved Before #3)
PUBLICATION DATE: MAY 2 2017 
I feel there hasn't been a time on this blog when I haven't spoken about this book. It's another cliche but it's so sweet and just, reading this would be like having an ultimate pamper session.