This is a really upsetting topic because in Australia it's currently winter.
But I hope looking at these covers will remind of the good old summer days 🙂
Literally every Sarah Dessen book reminds me of summer
Sarah Dessen is the Contemporary Goddess. I went through this phase where I gobbled up all her books and it was so blissful. I haven't read the recent ones though (which I should I guess)
My Life Next Door by Huntley Fitzpatrick
I haven't read this but I've heard good things and something about the blue sky, the lighting on the cover and romance reminds me of summer.
Second Chance Summer by Morgan Matson
This is obviously quite summery!
The museum of intangible things by Wendy Wunder
This is such a cool cover and now makes me want to read the book hah!
Let's Get Lost by Adi Alsaid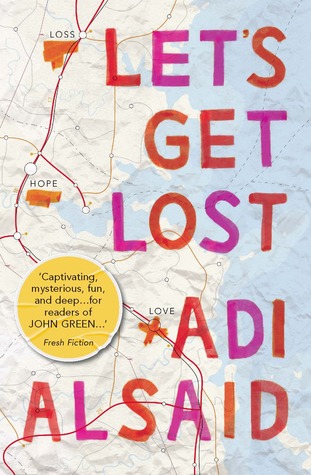 Something about the colour scheme and the maps remind me of road trips
NOTE: I haven't read half of these books because a) I'm poor or b) I want someone else to but them for me (My birthday's in July wink wink)
I hope these book covers were pleasurable to look at and I'll see you very soon!