Reviews are a pain to write and since I myself don't particularly like reading reviews, I doubt most of you do too. So, I'm here to give you the lowdown on every book I read this month in a few sentences.
Quiet by Susan Cain
A non-fiction novel commenting upon the art of introversion. If you're obssessed with personality types this book is right up your alley. It challenges your preconceived notions about introverts and demonstrates how introversion thrives in business, romantic and leadership settings.
Magnus Chase and the Hammer of Thor by Rick Riordan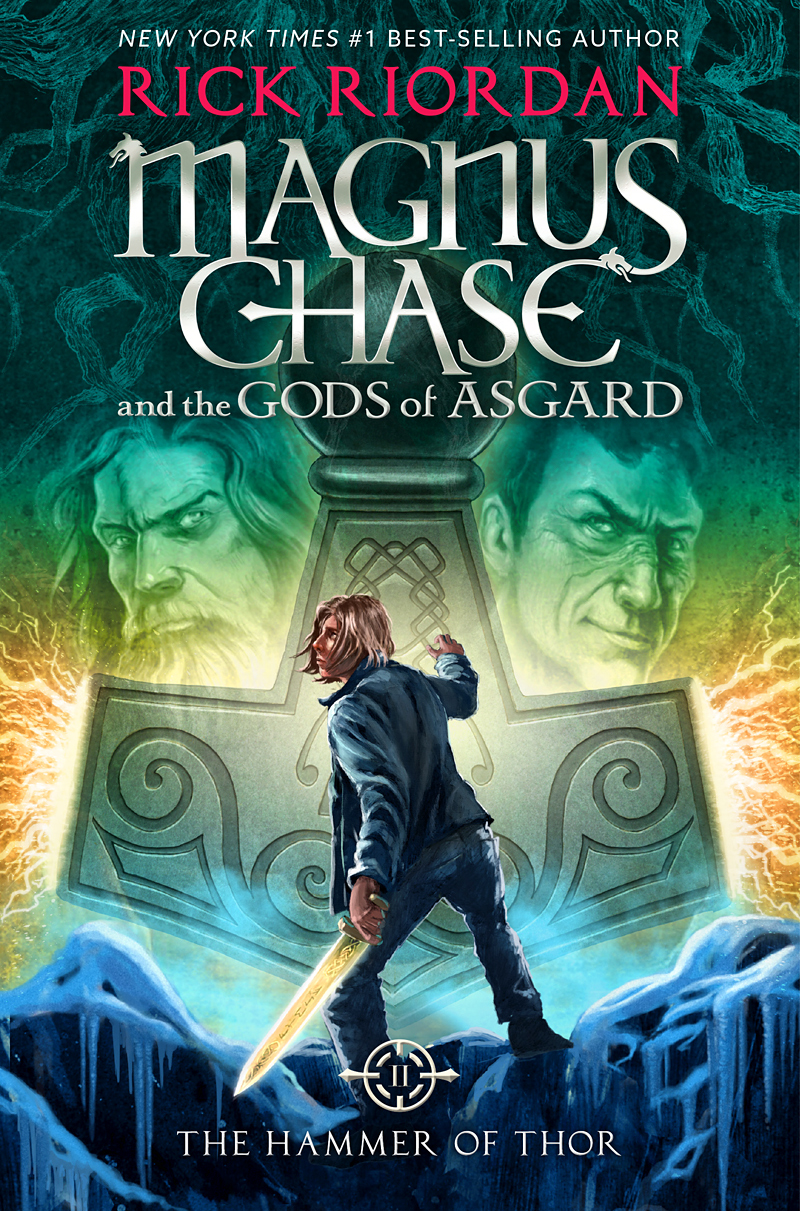 I'm at a point in my life where I believe you can never go wrong with a Rick Riordan novel. This installment in the series leaned more towards the heavier side. The novel explores sexuality and morals. I even did a post listing all the things I loved about it!
Gemina by Amie Kauffman & Jay Kristoff
The Illuminae series just keeps getting better. Without giving away any spoilers, this book just mind-fucked everyone I bet. It's riveting, it's funny, it's totally outside of this world (get it?)
The Secret History by Donna Tart
I went into this book expecting it to be about cults and rituals and all things eerie. I was disappointed to find that it is quite a mundane novel. While parts of it are captivating, I found myself drifting off more than a few times.
Let me know if you've read any of these books and whether you like the idea of rapid reviews!