December commences Summer for all us Southern Hemisphere Loonies and it is also the most reading time I ever get. I could spend days holed up in bed with a book. What better time to catch up with reading than in the holidays right?
So without wasting any time bantering I'll jump straight on to what I plan on reading these summer holidays.
NOTE: Just click on the image which will direct you to the Goodreads page of the book so you can get more info 🙂
1. Blue Lily, Lily Blue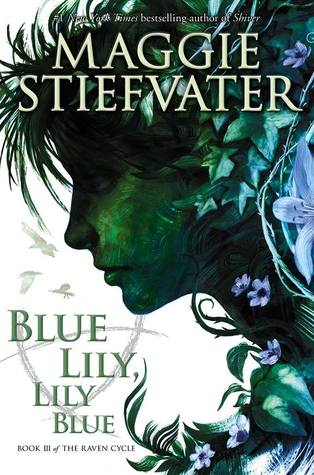 I think this book has been on my To Be Read since October (uh-oh). About time I finally got to reading the third installment in the Raven Cycle series by Maggie Stiefvater. It involves folklore, magic and classy boys. The first two books are The Raven Boys and The Dream Thieves.
Can we just take a moment for the cover. THE COVER! it is absolutely perfect!
2. Crown of Midnight and Heir of Fire by Sarah.J.Maas
This summer I vow to myself that I will finish the Throne of Glass series. It's no surprise the first book didn't faze me, I slammed it during my review a few months back. I'm not too keen obviously but I've heard if you persist the books get better so we'll see
3. The Wise Man's Fear by Patrick Rothfus
A few months ago I started reading the Kingkiller Chronicles and fell in love with the fantastic world. So I am really excited to go back into this magical, mysterious world with our protagonist Kvothe in to the sequel which will lead me to his ultimate destruction. Super excited!
4, Frankenstein by Mary Shelley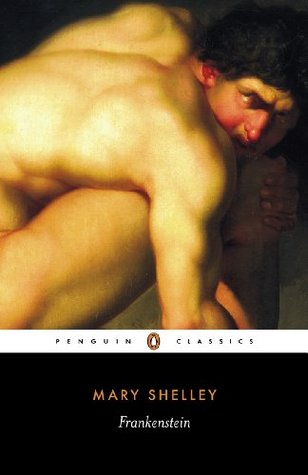 Originally supposed to be read during Halloween but life and other reading plans got in the way so this is the perfect sunny, up beat time to read such a…err extravagant read. But in all seriousness, I do want to finally, finally read this so I can watch the web series based on it.
5. World of Ice and Fire
I've mentioned this about fifty times since it released but yeah a history of Westeros in great detail with beautiful illustrations. What more can you look forward to? I hope I'll have time over this summer to really absorb the tsunami of information that this hunk of a book is going to provide.
6. Percy Jackson Greek Gods
Similar to a the World of Ice and Fire, this is a history of all the Greek Gods told from the sarcastically humorous point of view of Percy Jackson. I'm not too keen on this one right now since I really want to read about Westeros more!
There is roughly my reading plan for the summer! obviously I might end up reading all of these and add more books on or inversely I might end up reading only one which would mean I am a sore loser. But I'm super excited to finally be released form school which means more time to work on this blog. Tell me your holiday reading plans! any good Christmassy books I should check out?
~infinityreads