In which I manage to do a Wednesday post on an actual Wednesday.
This week's topic asks me to confront my doomingly large TBR pile in which every book happens to be one I wanted to start yesterday.
But for simplicity's sake here are my top five books I wanted to start yesterday.
Half Wild by Sally Green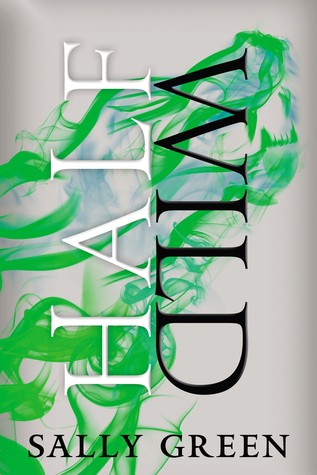 Alright this one just released this week so it's not so bad. But I've been dying to read the sequel to Half Bad since mid last year so finally ah I need to get to this very soon.
Pushing The Limits by Katie McGarry
On the other hand this one I've been meaning to read since 2012. The covers did it for me, so abstract and edgy. My friend's reading it and she says it's slow going so tell me, should I bother?
The unbecoming of Mara Dyer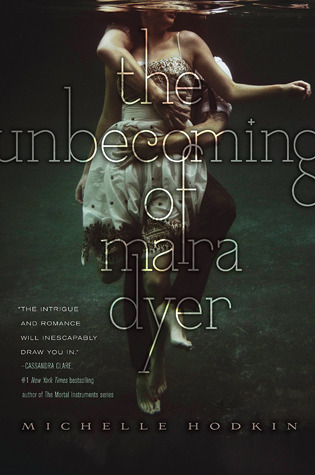 Another one I've been meaning to read for AGES
I see people rave about this series all the time and I'm like "oh i need to read that"
BUT I NEVER DO
Uglies by Scott Westerfield
Currently reading Afterworlds and loving it so I have no idea why I haven't read his most popular series ever. Trusts me you're not the only one annoyed with me right now.
Well this post definitely encouraged me to go out and read these books RIGHT NOW
What are some books YOU wanted to started YESTERDAY?