July was a really great month! I read some awesome books and my life was agreeing with me for the most part so that's always good!
First and foremost it was birthday month so guess who's a really old seventeen year old (I still act like a seven year old so it's all good)
NOTE: Links to the reviews of the following books are in the titles, if you wanna check it out!
What I read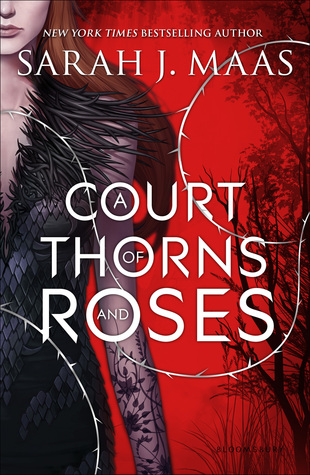 I had quite an infamous opinion on this one and we'll leave it at that
This was a hauntingly enjoyable read and I'm so glad Allen & Unwin encouraged me to pick this up!
Of course! July was the month this iconic book was released and despite unsure opinions I liked it for the most part.
To be honest I went into this not expecting to not like it but despite being cliche at times it was a light and fun read.
What I watched
YES I the Paper Towns movie came out and it was funny and entertaining and you can read my review  here.
I haven't been in the blogosphere this past month mostly because of school and life but this month I'm going to work on being more active on Twitter and keeping up with exciting book news
Have a great August everyone!