Alright guys here's the deal, August was the least active month in terms of blogging and that's because school and a HUGE life event (which you shall find out about this week) is about to take place.
Books Read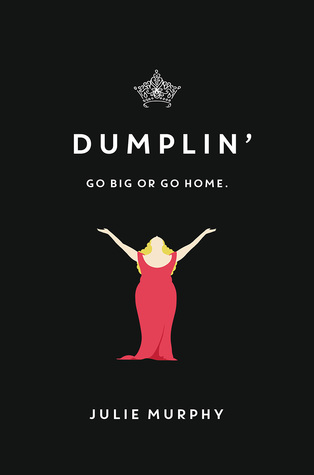 This was probably the MOST talked about book on Social Media in August. I thought it was funny, had a good overall message and confidence boosting
The Catcher in the Rye
Review shall in up in a few weeks
Anna and the French Kiss
This was a re-read and it was just as good the second way around, again review shall be up soon!
Others posts you might have missed
September is going to be one hell good of a month in terms of blogging I promise so hang in there!