I'm sure by now you've all heard the buzz about all the great adaptations coming out this year, I just wanted to join my voice in and let you know which ones I'm particularly excited about!
The Fifth Wave
Okay well this one already came out January 14 in Australia. I watched it the first day and reviewed it here and eh, not too hyped about it guys. I was super excited to watch it though.
Allegiant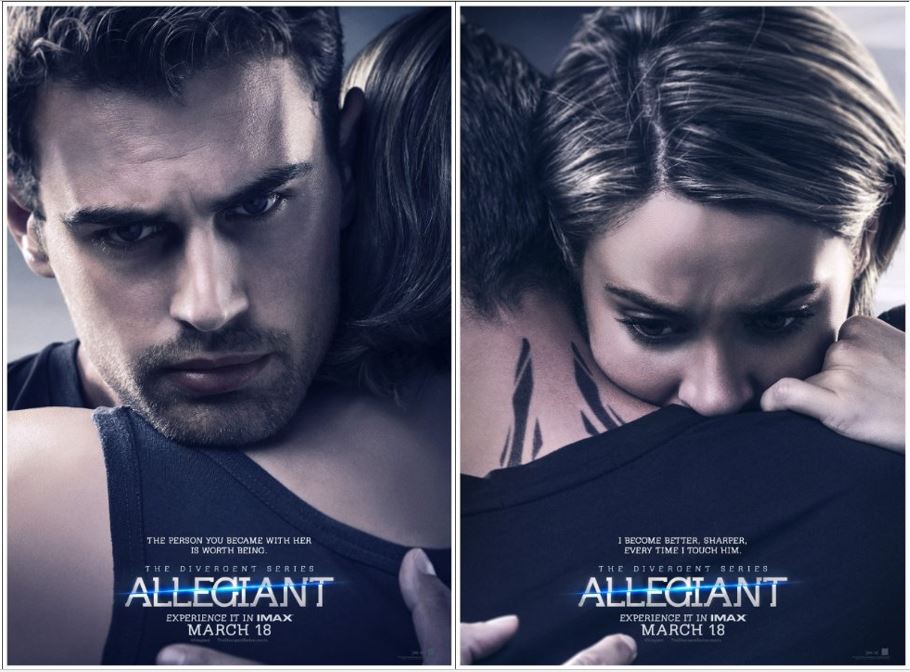 Set to be released on March 19. I saw the trailer and it seems like they're kind of taking a different direction to the book but is the end game going to be the same? And are they splitting it into two parts? it doesn't seem like it
Pride & Prejudice & Zombies
I haven't read the book but guys the trailer looks so good and let me know if I should read the book before? Also, I'm not entirely sure when it's coming out
Inferno
I read the book way back when it came out because I was obsessed with Dan Brown. I haven't watched the trailer or anything but the concept of the book fascinated me. This should be interesting. Set to release on October 14!
Miss Peregrine's Home for Peculiar Children
I'm most excited about this one! IMDB says it's set to release on Christmas Day this year and Tim Burton is directing it and the author, Ransom Riggs has been so involved with the movie process. I CAN'T WAIT!
Honourable mention to: Legend
The totally awesome dystopia series by Marie Lu? it seems like it's still in the works but I'll be keeping an eye out for this one.
Those are all the book to movie adaptations I'm excited to watch this year! let me know in the comments what you're excited for !
Make sure you enter my second anniversary giveaway over at a Rafflecopter giveaway