Are you sicking for waiting for the next novel to come out in an evergoing seven book series? Well to cure that time of anticipation, I've compiled a list of ten debut novels that you might wanna check out in 2917
The Hate U Give by Angie Thomas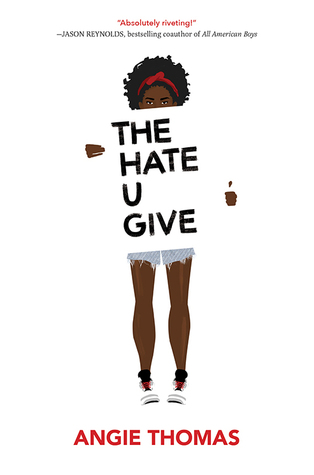 This novel was inspired by the Black Lives Matter Movement and is soon to be converted into a motion picture so you better get on it folks.
One of us in lying by Karen McManus
Five kids walk into detention . Four of them walk out alive. This is a murder mystery surrounding four stereotypical high school kids and boy do I wanna know who killed Simon.
Cold Summer by Gwen Cole
Okay so this one is about time travel and I am already sold. Twenty-first century vs World War II? Um hell yes especially because our protagonist gets listed as a casualty in World War II so how is he still alive now?
The Hundred Lies of Lizzie Lovett by Chelsea Sedoti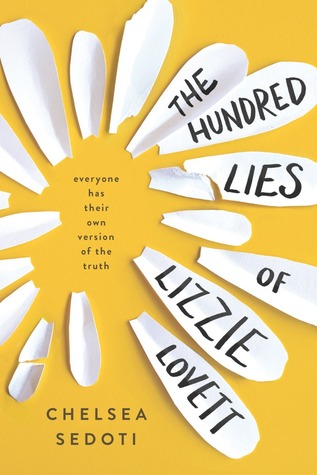 So this one again is a murder mystery except our protagonist immerses herself in the world of the dead Lizzie Lovett which includes taking her boyfriend
#famous by Jilly Gagnon
This seems like a very light and fun read about boy meets girl and instagram and I'd be down to read it.