So it has been a hot minute since anyone posted anything on here!
I blame life and uni
But since now I have tons of time I thought I would share some TV shows I've been catching up on to help pass the lonely hours without studying
Dear White People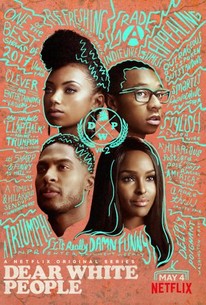 So season 2 dropped like a month ago and this show is literally everything you need in your life! All I can say is that this season was a lot more proactive than the first one and the series as a whole deliberates on some very important and relevant issues
13 Reasons Why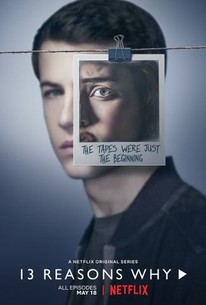 I am sure you have all heard of this one but again season 2 has been out for a bit now and it's time you get on it. My favourite season is still season 1 but this one was done brilliantly in the way that again it starts conversations
The Handmaid's Tale
Okay so apparently everyone is coming out with a second season because guess what? season 2 is currently airing! This season is way more intense and confronting and I love the direction it is taking. I reviewed the first two episodes and might do a little mid season review if you guys would like that
The Sinner
So I've just started watching this one and heard some buzz here and there. It seems interesting so far and its only one season long with 8 episodes so can't hurt hey?
Engrenages or Spiral
If you're looking for a healthy series with about 6 seasons this one is it. It's in French and focuses on the judicial system and crime. It's like law and order but way more gory
Let me know if you have any show recommendations!