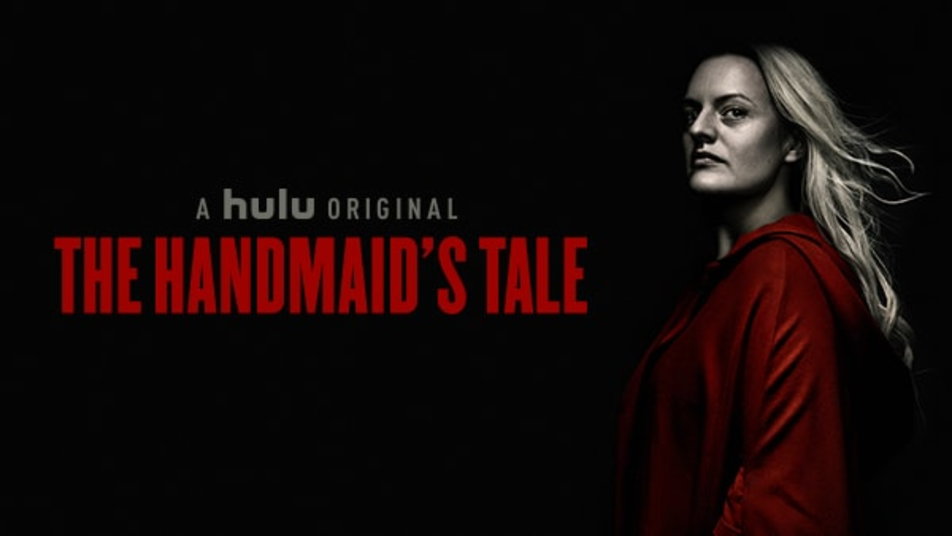 One of the most anticipated adaptions of  the year was Margaret Atwood's dystopian phenomena.
When the first read the book, it left such a lasting impact on me. The themes of feminism, fertility and control echo so prominently in our society that the novel's relevance is eerie.
So of course having watched the show and read the book, I just wanted to comment on the differences and the similarities.
For the most part, the book and series stay on the same track. The cinematography and world building in the show is done incredibly well. The actors themselves deserve great recognition. The show captured the whole monologue sequence of the book really well.
However, Offred, the main character, in the book seemed cold and distant even to the reader, same with some of the other characters. So I appreciate that the show managed to capture the characters in a more vivid light, they seem more like people.
The treatment of women in the show is also very graphic, just to drive in the point that what is happening is unjust. Some things that were not explicitly mentioned in the novel include some of the torture methods, how devastating it actually is for the Handmaid's to be separated from their children etc.
Of course, the fact that Ofglen has a storyline in the show is a major point of difference. I read somewhere that the producers really wanted to explore her story and they did that so painfully well.
The show just seems to amplify everything like the affair with the driver. Offred's family isn't explored as  vividly in the novel as it is in the show. Even life before Gillead was not explored thoroughly in the novel.
I understand that the show has endless means of explorations especially becomes the novel was written such a long time ago. I like where they are going with it though and cannot wait for season 2!