So I'm starting this new series on the blog which I'm sure will go on for a decade (because that's how long it'll take me to get my degree).
But if you'd like more serious advice posts about studying and studying law just let me know!
EXPECTATION: Life will be like an episode of Suits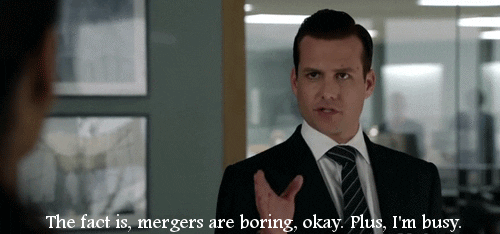 REALITY: Even the un-mentioned associates in Suits have more fun than law students
Life is more like….read drony cases from the 17th century…put up with your lecturer's jokes for two hours..realise you learnt nothing in that two hours…come home and freak out
EXPECTATION: You'll finish your degree, pass the Bar and land a job at a top tier law firm woohoo
REALITY: Gaining legal volunteer work is harder than getting a job at McDonald's
EXPECTATION: All the boys will be as cute as Harvey Spectre
REALITY: The boys in my school (with the exception of a few cute boys who are taken) make Louis seem like an Armani model
EXPECTATION: You can finally put your argumentative skills to good use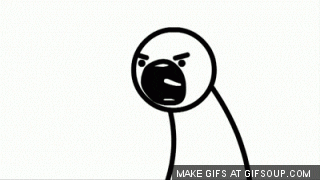 REALITY: One of the first things your lecturer will tell you is that being a good lawyer doesn't rely on your ability to argue….