Hit a reading slump? Have an urge to get invested in a series? Want to be the cool kid on the block who's read the brand new series? Here are 5 series starting in 2017 that you should totally get on
Expected Publication Date: October 3rd
The Lowdown: A novel based on a game called Warcross. There's gambling, hacking, a badass female protagonist and a whole lot of sci-fi thirll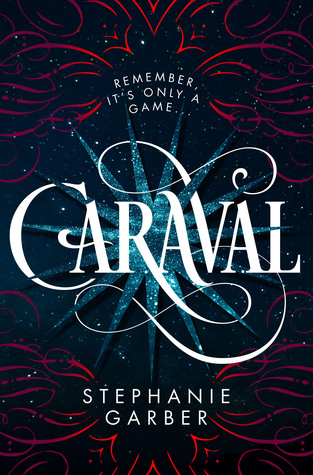 Expected Publication Date: 31st January
The Lowdown: These two sisters have an evil father and they try to run away. Basically one sister ends up becoming the prize money of this magical show that the other sister has been obssessed with. So the other sister tries to save the sister that's being held hostage and chaos ensues.
Expected Publication Date: November 7th
The Lowdown: Two schools in Gatlon city. One is elite, one has a reputation. As secrets unfurl about the two schools it becomes hard to tell which one might be the enemy.
Expected Publication Date: 28th March
The Lowdown: A super vague, super mystical novel which has underlying poetic hues.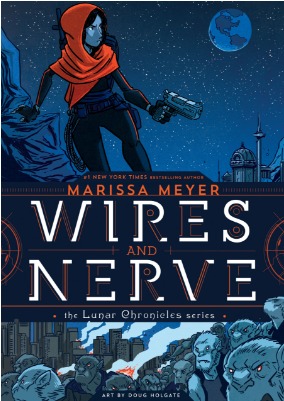 Expected Publication Date: 31st January
The Lowdown: For anyone who has read the Lunar Chronicles this is a graphic novel about Iko, the Android. The graphic novel follows Iko's path in life and love and all things wires and nerves.