So I have no time.
And no money.
And I've read all the books on my bookshelf.
Do you see my problem yet?
So I decided to make a wishlist for all the books I'd love to be reading currently but I can't because school or sleep deprivation.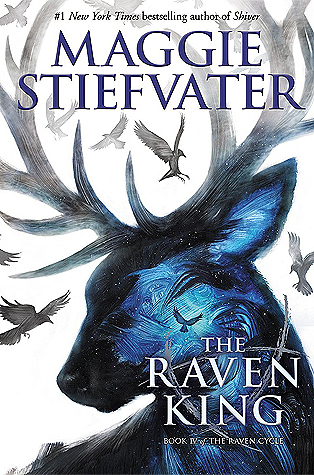 Just look how beautiful the cover is and it's the last book in the series and I am absolutely DYING to know what's gonna happen!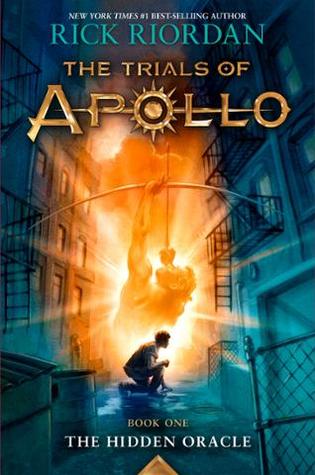 This just came out like yesterday but I need me some Rick Riordan in my life like right now
I have been meaning to read this book for a solid five years now but never got around to it like UGH
Okay so I don't know much about this book but Tommy is one of my all time fav authors and he's coming to my city like next week and AHH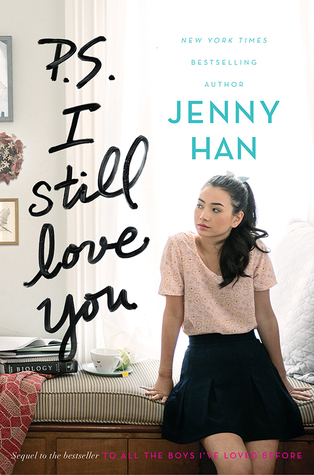 Ever since I read the prequel I've wanted to pick this book up, I mean I liked the first book but I didn't love it you know so this one's always been on the back bench
I hope you enjoyed looking at my wishlist and let me know what books you're wishing for currently!