In honour of the film soon to be released in Australia, I believe it's already out in the US?, let's do a good ol cover to cover!
The UK Edition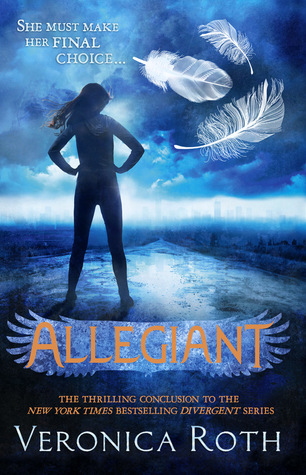 I'm sure I'm not the only one that hates this cover. Not so much hate but the winged border around the 'Allegiant'?, yeah it's erking me. I mean the colour scheme is good and I like the feather but again the silhouette sets me off.
The US Edition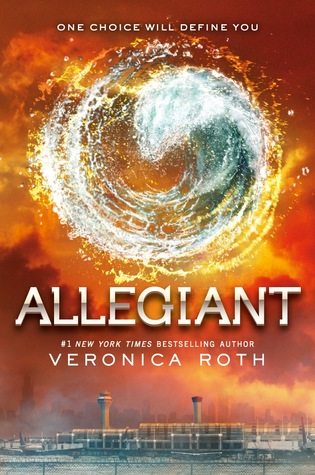 This is the cover I own and the graphics of that watery things always make me super excited! I love the burnt orange colour scheme as well and the city down the bottom adds a nice contrast
The Newer Edition
I've seen these around a lot especially in box sets. They have this abstract feel to them that I like. The flower is just beautiful and the metallic accents on the 'Allegiant' OH. But sometimes it feels like there's too much black you know?
The French Edition
Upon first glance this seems like some intelligence files series or something. The cover is definitely much more on the abstract side and while I do like the flames part, the other colour doesn't seem to sit well with me
The Serbian Edition
A very Sci-Fi feel to it, this one has. I like the colour scheme and it could almost pass as a graphic novel but just as a novel? hmm I don't know.
The Verdict
It seems like an obvious choice for this cover to cover and I'm gonna have to go with my beloved US hardcover edition. Which one would you choose?