Cover To Cover is an original feature at Infinity Reads released every fortnight where we swoon over and analyse pretty covers of the same book.
I can't believe I haven't done a Cover To Cover on Divergent yet! so without much further ado these are the pretty covers of Divergent up on the market
The US Version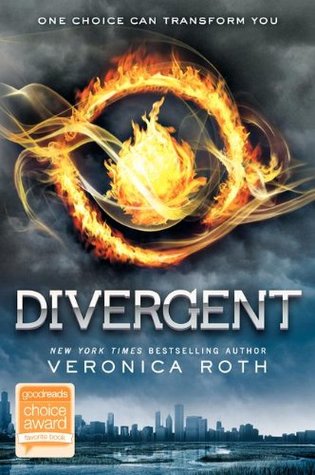 This has always been my favourite cover! The colours and the glossy texture when you hold it. Also, the contrast of the symbol in the middle mm.
The UK Edition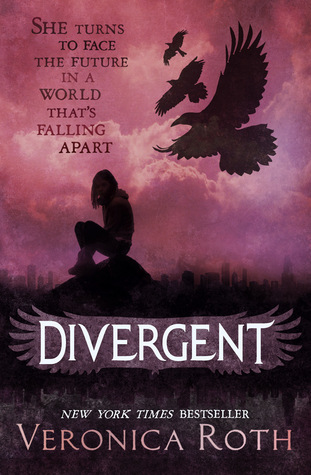 Now see nothing wrong with these covers but they're just not as appealing as the US ones. The colours and shadows are fine but the font kind of erks me.
The "Adult" Edition
It's listed as the adult edition on Goodreads, um okay? but I like this cover. It's simple, we've got the fire going and the simple font as well.
The Film Tie-In Edition
Really? Four and Tris look a little superficial but the colours in the background are pretty and it's a mediocre cover I guess.
The Other Film Tie-In Edition
I like this cover much better than the previous film tie-in. It's so dark and badass and Tris looks gorgeous!
The French Edition
Upon first impression I was like "this cover looks so cool!", but then the person makes the rating go down, I never did like people being on the covers of books. But the artwork and colour scheme is still cool!
The Serbian Edition
This cover is cool too! Again I like the Dauntless symbol in the foreground of the city landscape. The colour scheme is also cool and post apocalyptic.
The Verdict
If I were in a bookstore and I had to pick up one of these…it would be a very difficult choice. I can see myself picking all of these really
Which cover is your favourite?
Make sure you enter my second anniversary giveaway over at a Rafflecopter giveaway