In light of the film being released (my review over here) I decided it was a good time to analyse the different editions of the book available out there.
The English Edition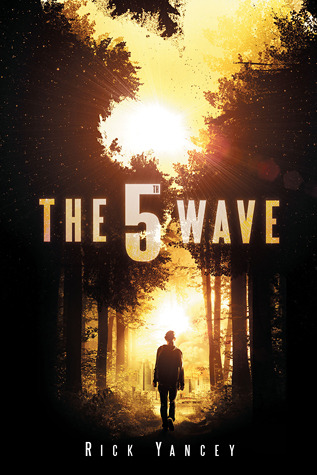 I believe it's not the kind of cover that leaves an impression on you but it also isn't unappealing either. I like the colour scheme and the lighting involved. The shadows definitely do a good job of creating mystery.
The Film Tie-In Edition
The first thing that pops into my head after seeing this cover is that it's a typical dystopian adaptation cover. However, it is better than some other adaptation covers I've seen out there.
The Finnish Edition
This cover has a very science-fiction feel to it, obviously because the book is science fiction I'm guessing. I like the target on the girl but the big 5 seems to be bothering me a little. The colour scheme of the cover is good too.
The Croatian Edition
This cover looks cool! It reminds me of the Under The Never Sky series. I like the gradient, scenic effect and yeah it's an overall pleasing cover.
The Chinese Edition
This gives me like destruction feels. It's hardcore and almost brutal, what with the font and everything. Definitely a note worthy cover.
The Verdict 
If I were in a bookstore I would most likely be picking up the English edition because it has a clean cut feeling to it however, the Croatian edition would be a close second?
What's your favourite cover?