Cover To Cover is basically an excuse for me to swoon over the many beautiful covers for the same book! At the end there'll be a verdict as to which my favourite cover is. Check out the first Cover to Cover here
With all the buzz going on about the Paper Towns movie I decided to take a chance and look at all the various beautiful covers of this book out there. So let's get started
The original English cover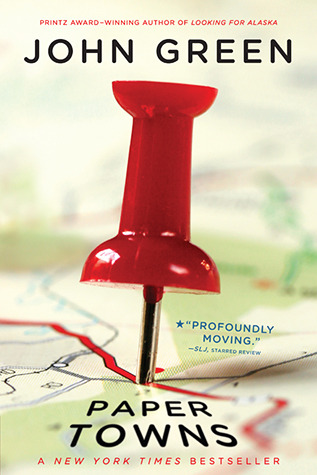 It's obviously a very symbolic cover in relation to the book and paper towns. The red pin is very catchy and I just like the look of the cover. Simple but effective
The American Cover?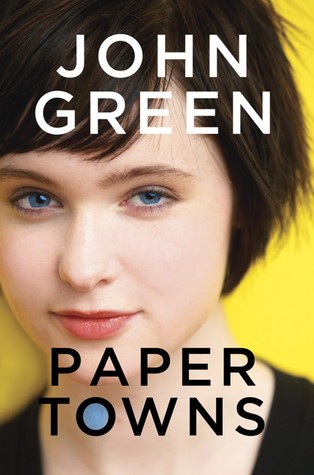 Correct me if I'm wrong but I believe this is the American version. I personally don't like humans on covers because it changes the way I visualise my characters.
Another English cover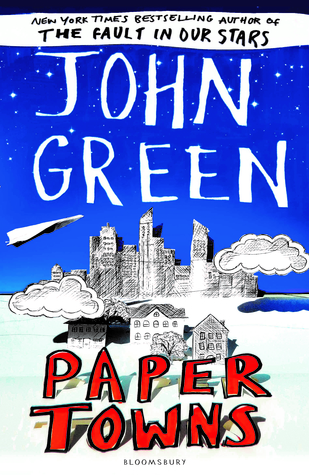 So apparently this cover exists. Again very symbolic of paper towns but it gives me too many middle-grade, comic book vibes.
The Spanish Cover
This one doesn't strike me as much to be honest. The silhouette of the building could've been much sharper and yeah nothing specially intriguing about this cover
Another English cover
I love this cover. It's very quirky and cartoon-esque. The font is very catchy and again, very simple but very appealing.
The German Cover
I'm really feeling the "mysterious disappearance" vibe from this cover. It is thrilling yet wouldn't catch my eye at a bookstore.
The Dutch Cover
A very interesting take from he original cover. I feel like it's more bleaker but it does work. I like it
The Greek Cover
This cover seems to take all aspects of the book and put it on the cover. There's the map, the towns, the cars. I think it works well
The Verdict
I have an obvious favourite for this one and it is this English cover
I always find myself eyeing it at the bookstore and yeah, the colours, the font, the cutesy drawing of the car, it's just so coherent. I loves it.
BONUS COVER
I didn't want to put this in the competition because it wouldn't be fair game. The movie cover of Paper Towns featuring the glorious faces of Cara Delevigne and Nat Wolff..
AH I CAN'T WAIT FOR THE MOVIE!
What is your favourite Paper Towns Cover?
Which book should be featured in the next Cover To Cover?
NOTE: All covers taken from Goodreads