It is a very exciting time here at Infinity Reads.
I AM LAUNCHING A NEW FEATURE 
Cover To Cover is basically an excuse for me to swoon over the many beautiful covers for the same book! At the end there'll be a verdict as to which my favourite cover is.
What's in it for you?
You get a visually pleasing post and get to decide your favourite edition of that book. Oh and as always you might just discover a new book to add to your reading list.
According to the title of this post. Today's Cover To Cover is……Cinder by Marissa Meyer!
ROLL THE COVERS
The original cover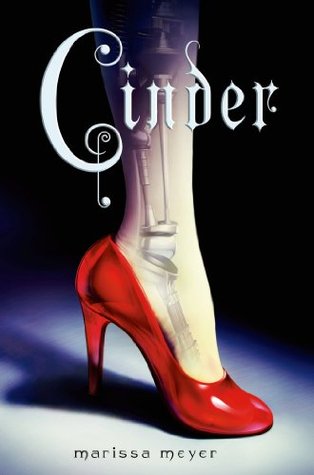 Very symbolic with the iconic shoe and the prosthetic leg. I also love the font used.
The Spanish Edition
It's simplistically beautiful. I mean the font isn't too catchy and the background is just black. But that dress is so beautiful and again symbolic with the one shoe.
The Czech Edition
Isn't this so interesting. I really like the cloudy effects in the background and the blue is pleasing too. The girl reminds me of some Anime instead of Cinder though.
The Portuguese Edition
Similar to the Spanish one. I like the colour scheme used for the girl but the blue just ruins it for me.
The Turkish Edition
This is so much more darker than the original. It's also more intricate, I love the little Rose on the shoe.
Another Spanish Edition
The glass slipper is pretty but I prefer the red one nonetheless.
The Verdict
     I'm tossing up between the original and the Turkish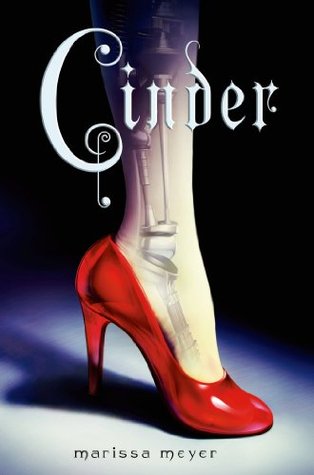 I mean the Turkish one is edgier and darker but the original represents the story better. Which one would I pick up in a bookstore? The Turkish One
That is a wrap on the first ever Cover To Cover here on Infinity Reads. I hope you enjoyed seeing all the beautiful covers
What book do you wanna see a Cover To Cover on?
NOTE: All covers taken from Goodreads