This is basically a wrap up post where each month I review my Bookish Resolutions and reflect on books/movies/events throughout the month.
End of February already? slow down time. February was a testing month in terms of blogging as I had to juggle with school and work but we pushed through!
NOTE: Just click on the book titles which will take you to my review of that particular book (only if you want to)
Books I read: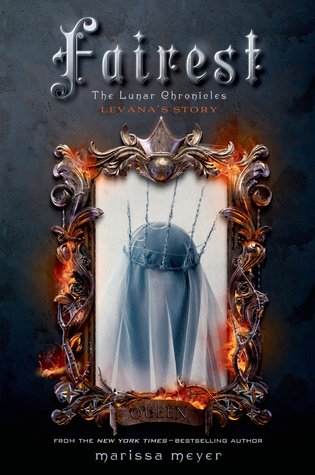 A very interesting story from the Evil Queen's perspective.
The Ruby Circle by Richelle Mead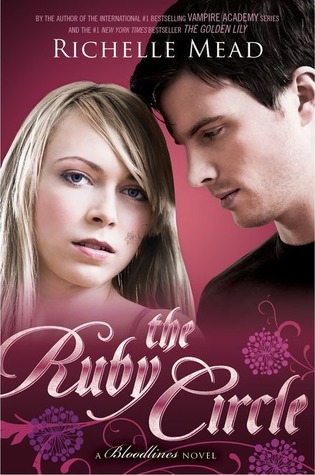 Not the most satisfying conclusion to one of my favourite series but hey we can't have everything.
Around the Book-o-sphere
To Kill a Mockingbird has a sequel!
I'm not even kidding, ever since I read this book in like 2013 I've always wondered what kind of woman Scout Finch grew up to be and it's like someone heard me and here it is. Go set a watchman with a 20 year old Scout Finch. ahhh
Game of Thrones Season Five has a trailer
I completely lost my ish when this one dropped. Omg Dany's wedding dress and Dorne and Varys going "who said anything about a him" it's all too much.
Sarah.J.Maas is coming to Australia!!!!!!!!
This was completely out of the blue but yes the author of Throne of Glass is coming to Australia. In November. And the best bit? She's coming to my city! get this no celebrity ever comes to my city and I just…
Exciting posts from this month
I rant about fair pay and minimum wage and how getting paid according to your age is wrong.
My first ever attempt at theorizing Game of Thrones 
Currently Reading
Heir of Fire by Sarah J Maas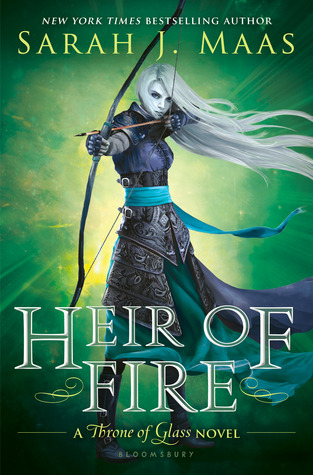 I'm nearly finished and I love it so far!
The Great Gatsby by F.Scott.Fitzgerald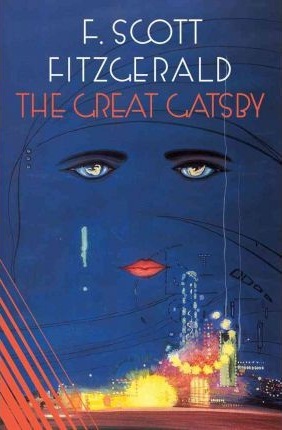 I'm reading this one for school and it's slow going. You can't expect me to pay attention to a book while my friends are around me. The distraction is real.
Next Up
Splintered by A.G.Howard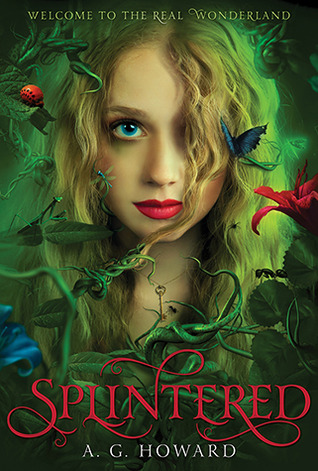 That was my February! I feels so bummed because I haven't even had time to catch up on Pretty Little Liars or go to the movies but school is just top priority ye know.
How was your month? What books did you read?